Genuine Volvo Penta Industrial Service
Cook Engine repairs Volvo Industrial equipment. As an authorized local Volvo Penta Industrial specialist, we only use genuine Volvo parts, to give you the best quality repairs for your Volvo industrial Penta equipment. Whether you need service on your Volvo industrial engines, generator, or you are looking for genuine Volvo parts we are here to help. Call 503-289-8466 and talk to one of our Volvo service or parts specialist, or send us an email .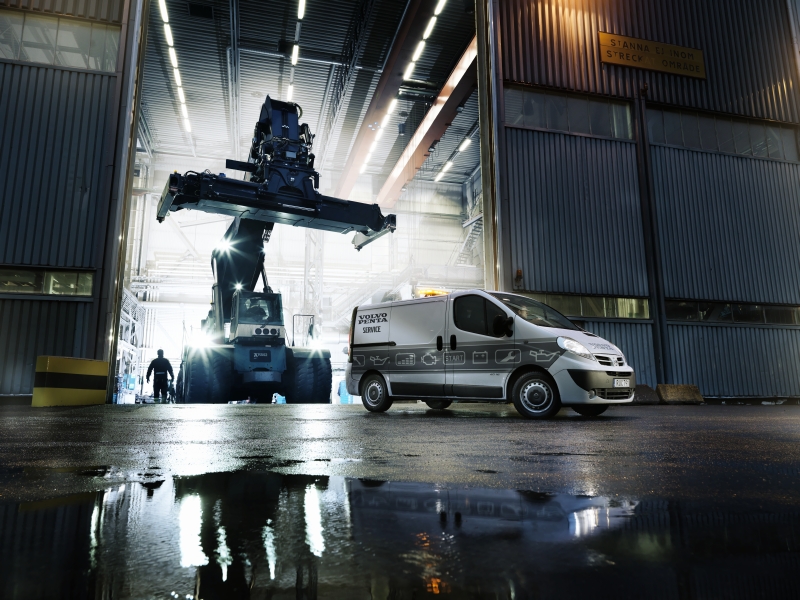 Volvo Penta Service and Support
As Volvo Penta's industrial service and support specialist, we offer the technical expertise and high quality parts required give your Volvo engine optimum performance and fuel efficiency throughout its lifetime. If you want to maximize productivity and the value of your Volvo Penta industrial equipment, we will be happy to assist you.
Call 503-289-8466 or email us for inquiries or to schedule maintenance service.